Face-to-face opportunities to engage with MLRC staff to explore research insights into teaching multilingual learners.

Research Symposium: Singapore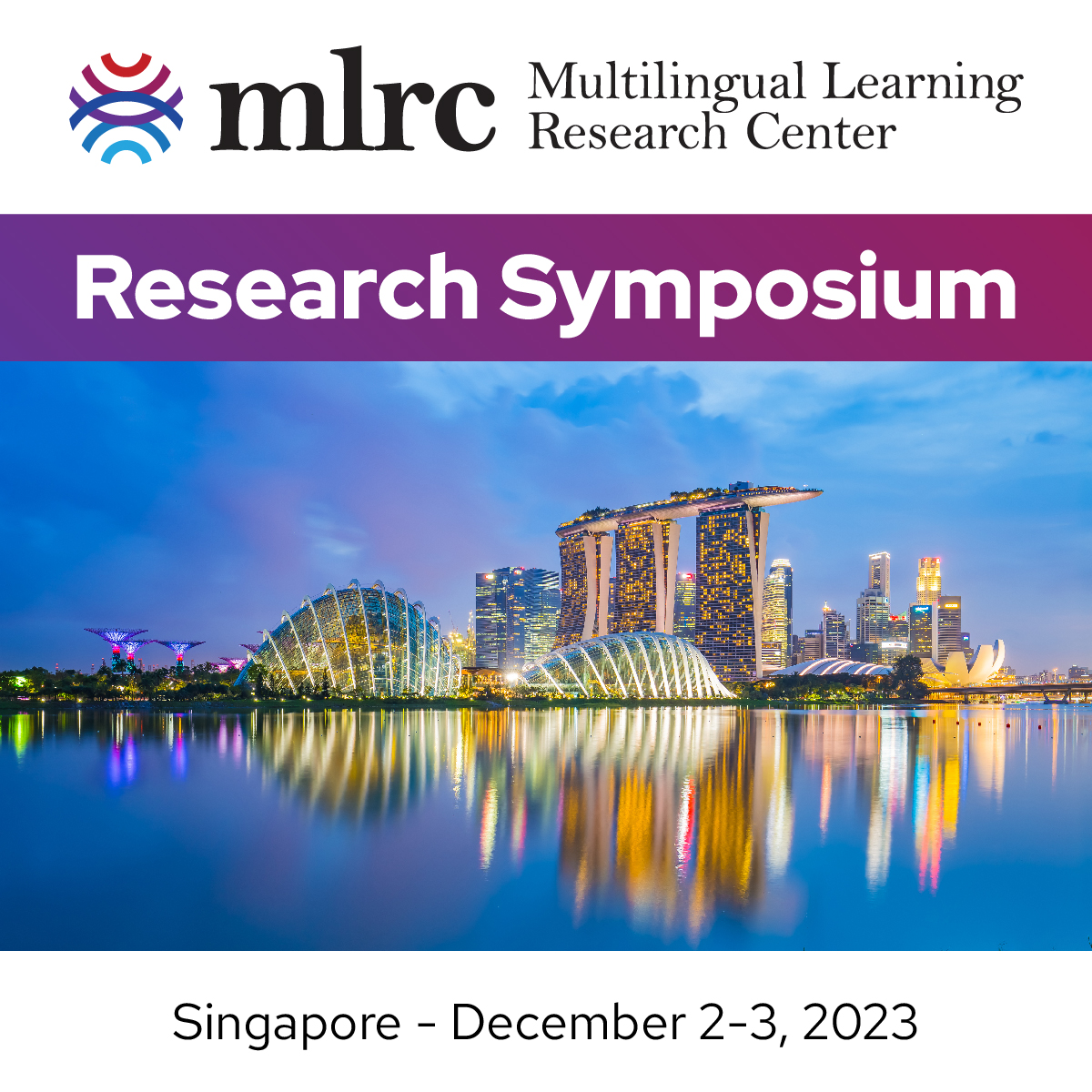 What is a Research Symposium?
The MLRC Research Symposium is a unique two-day opportunity for international teachers and leaders to engage deeply in existing research about multilingual learners, connect with global education scholars, inquire together about shared problems of practice and discuss innovative strategies for serving multilingual learners.
The MLRC Research Symposium provides an opportunity for you and your colleagues to:
Engage with research by learning about existing evidence and exploring the research process
Share your own expertise with other schools and with the MLRC
Learn from other participants and from the research expertise of the MLRC
Identify a focus issue for your school to analyze both strengths and goals for improvement
Collaborate with other schools to help prioritize issues for future MLRC research

Not a member yet? Learn more about the MLRC School Network!
---
Additional Info
Lodging recommendations:
Participants will be provided with coffee and light snacks in the morning and afternoon and a full lunch meal each day.